AMAZON, INC. Is an American company for e-commerce and cloud computing services at all levels based in the American city of Seattle, Washington State. His mottos: From A to Z. It is one of the first large companies to sell goods over the Internet. Amazon is present in Canada, Australia, Germany, Austria, France, China, Japan, Italy, Spain, Countries Netherlands, Brazil, India and Mexico to be able to offer the products of those countries. Amazon is also present in other countries, where it performs support functions, such as in Costa Rica, from where it centralizes customer service in Latin America and with 7,500 employees it is one of the largest companies in the country.
---

eBay Is an online shopping site that is best known for its auctions and consumer-to-consumer sales. It is also extremely popular for online merchants to use as a sales channel. eBay is available in many different countries. However, you can search for products available in your local area by entering the zip code. Alternatively, you can search for products available nationally or internationally.
---

Walmart (officially Wal-Mart, Inc.) is a multinational corporation of American origin stores, which operates chains of discount department stores and warehouse clubs. Walmart has one of the most rapidly growing online marketplace in the world. It has almost 11,000 stores under 65 brands in 28 countries and has e-commerce websites in 11 countries.
---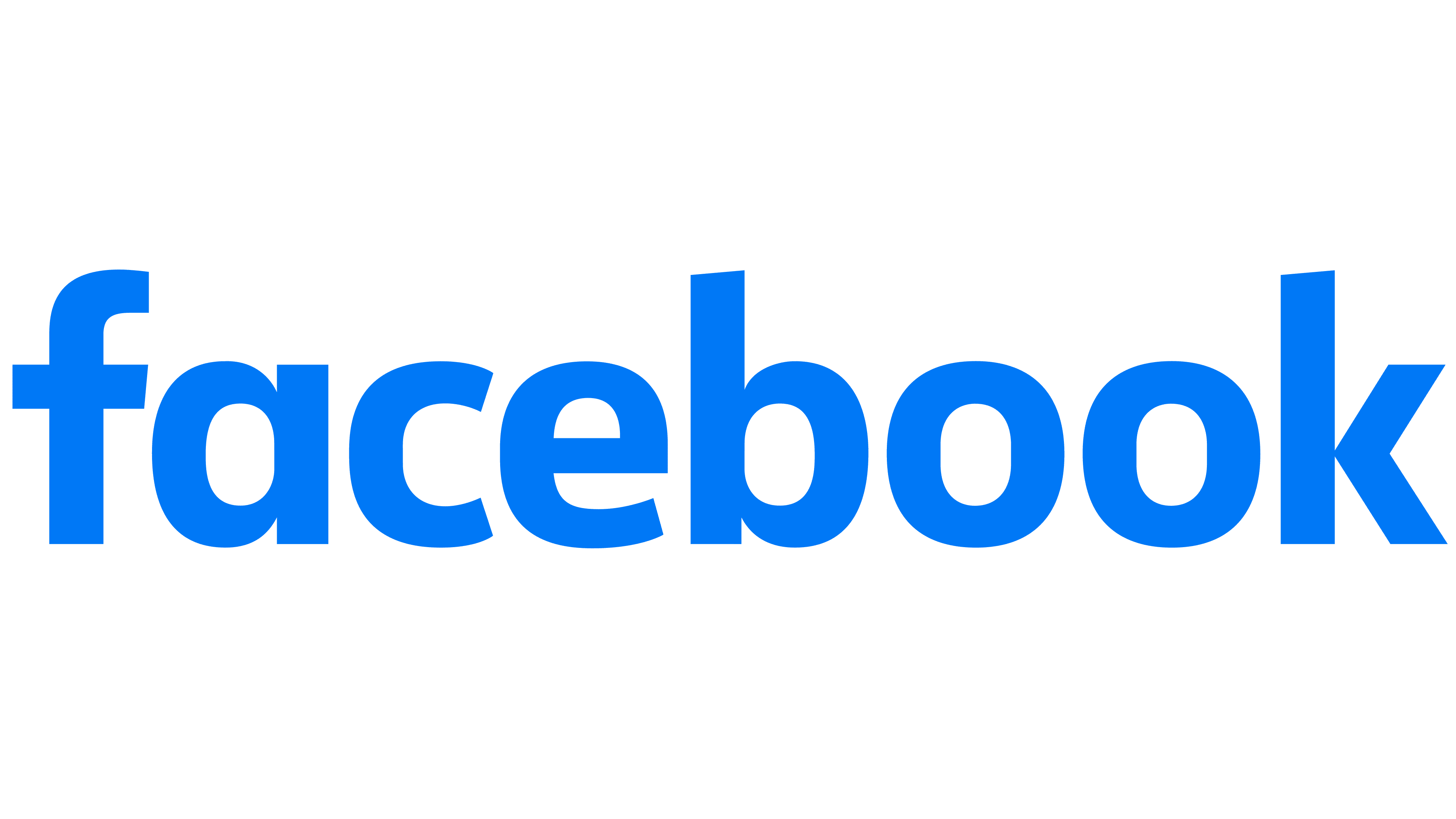 Facebook/Instagram marketplaces are a convenient destination for people to discover, buy and sell items. People can find what they're looking for by filtering their results by location, category and price