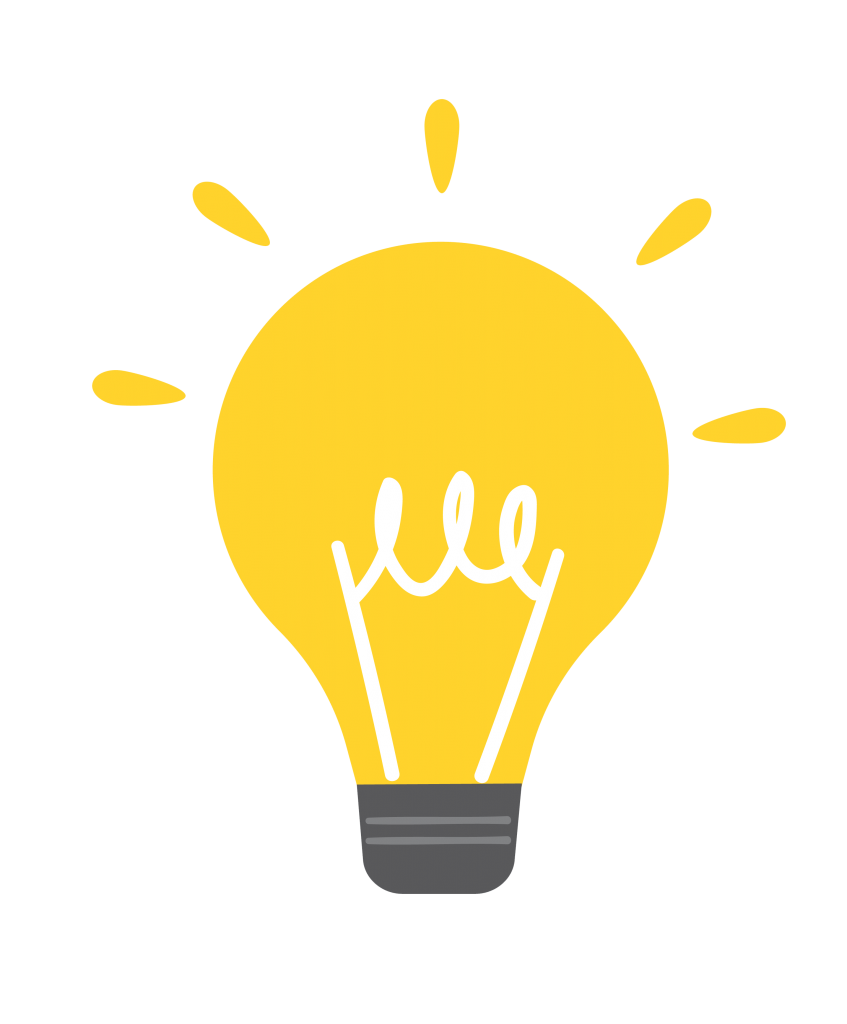 Creative Ecommerce Inc.
Is a US-based company that offers business consultation services in the e-commerce space. Headquartered in New Jersey, we assist e-commerce businesses by offering supply chain, logistics, web design, e-mail marketing, social media, text marketing, and marketplace solutions to individual entrepreneurs, small businesses, and large companies.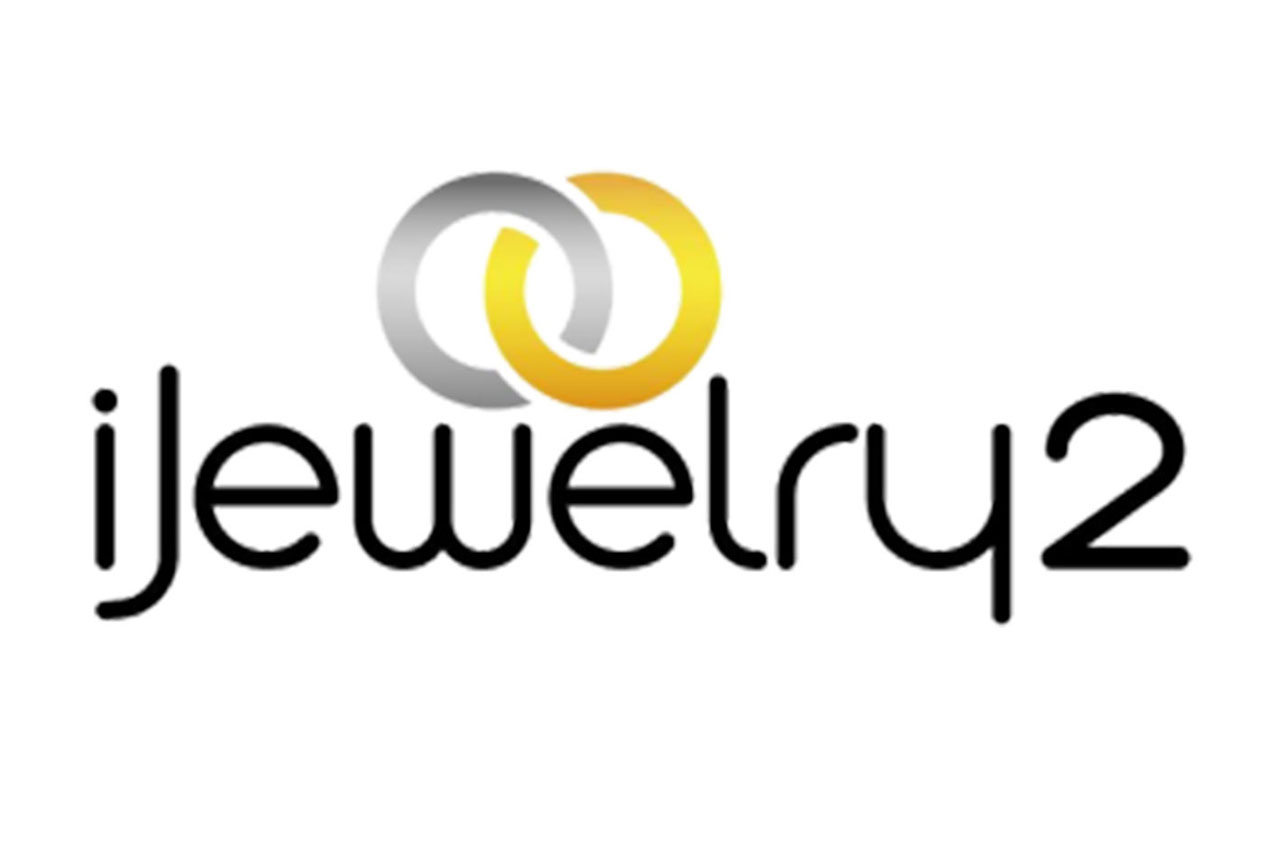 ---
ECOMMERCE RETAIL
iJewelry2.com
features a fashionable selection of gold, sterling silver, stainless steel, CZ, gemstone fine jewelry and costume jewelry for the ultimate jewelry lover.
---
CONTACT US
Interested in
our services and products?